New year, new clothes!
Both Monday and Wednesday were solely devoted to cleaning my closet and seeing all these pretty clothes just being sad and lonely in my closet because they're being neglected by me :-( So I've carefully chosen about 80 pieces of clothes that I've only used once or twice or some never worn at all to share with you girlies! And you'll be assured that these clothes were handled with love cause I treat my clothes like children :-) hahaha So today, all I did was shoot about 30 pieces and will spend the rest of the afternoon tomorrow to shoot the next 50! :-) The date and time of when I'll be releasing it will follow but here are a few teasers!
Thank you again to Francesca Soriano for this lovely header! ;) I just used splashlight to add the shop! HAHA!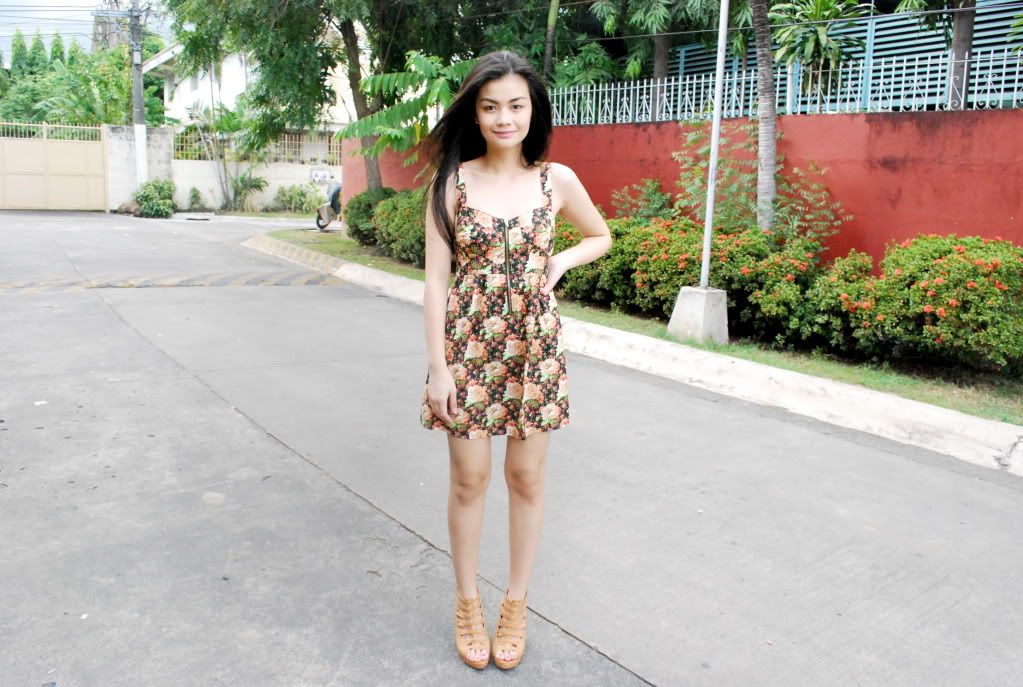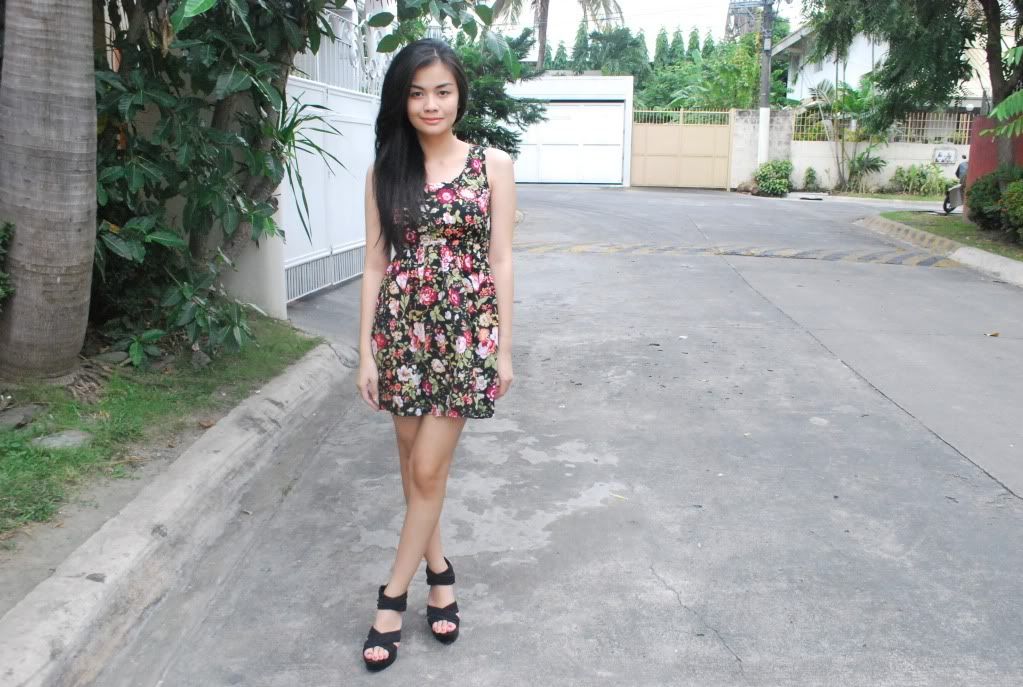 Please please do support!!! :-D
xx, Vern