The weather was so hot today thats why I wanted to wear something light and breezy hence the light colors of the outfit. I love neutral colored outfits! I have this thing for beige and white together.. It might be boring for some but I adore it personally!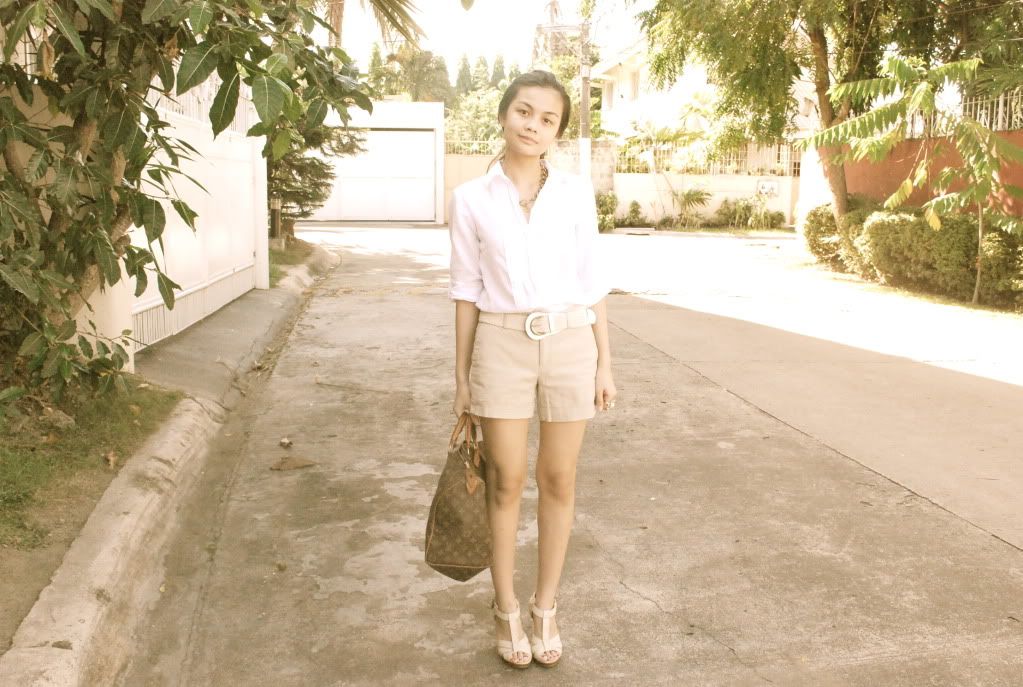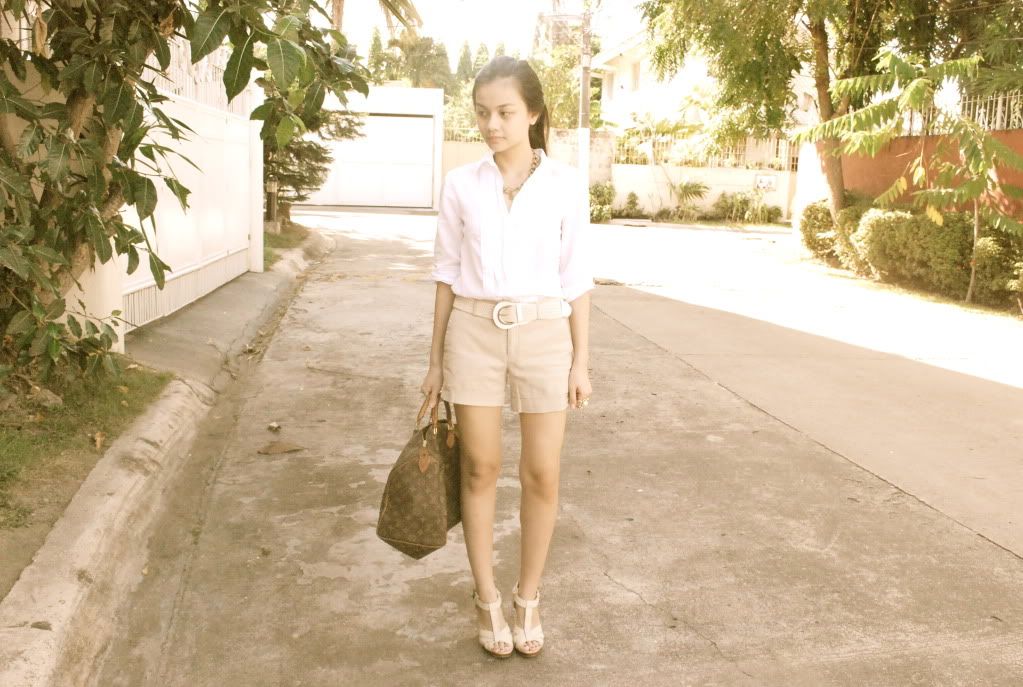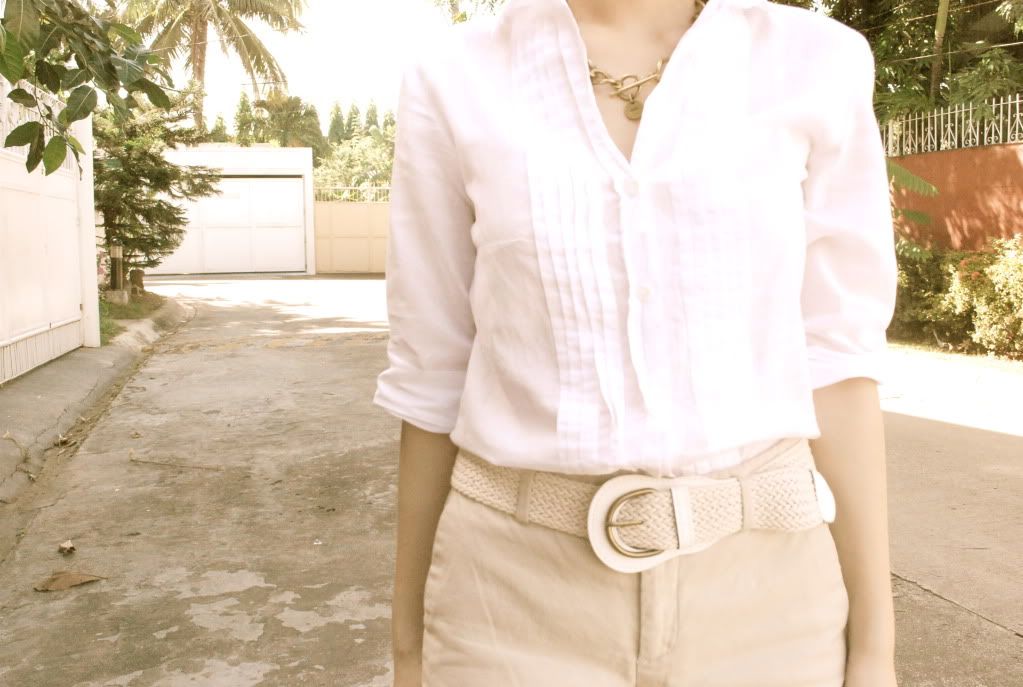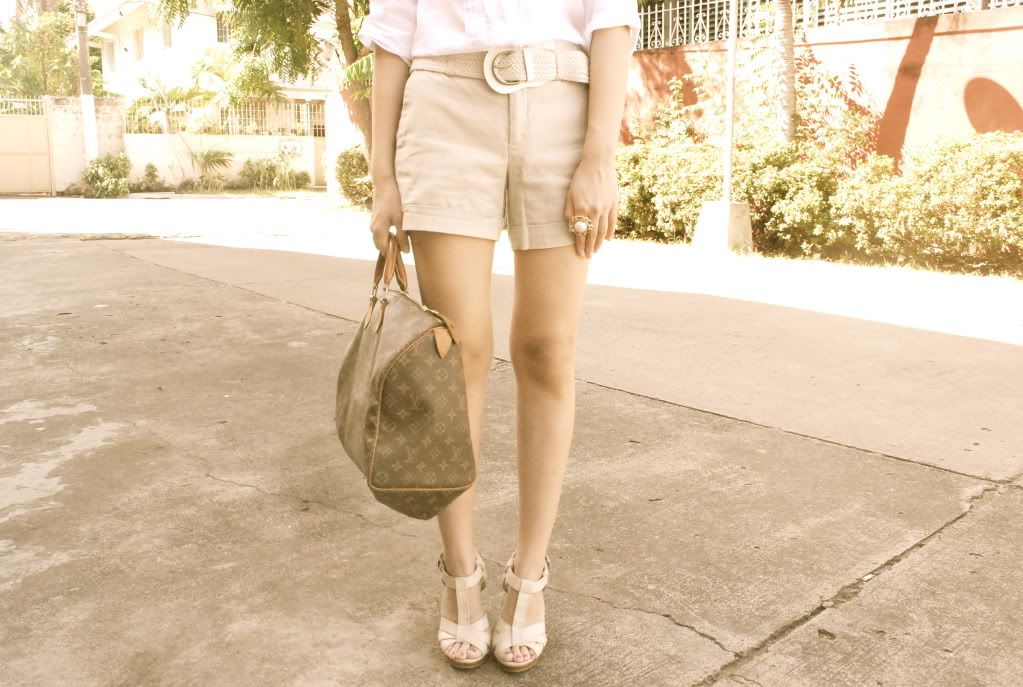 [shorts - Zara Polo - SM Shoes - H&M Accessories - Mango]
I wore this outfit to SM earlier since I had to buy the packaging I'll be using for the clothes I'm selling in
SHOP A Shoe Tale
:-) There are only 15 items left unclaimed so I'm happy about that! Please please check out those items
here
:-)
OH and omg!! Let me show you the highlight of my day!!